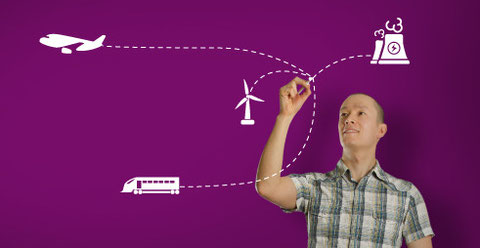 ABOUT ERASM
The activity of large Energy and Transportation manufacturers is becoming that of integration.
In order to do so, industry calls upon equipment manufacturers to provide the various functions they put into application.
ERASM plays a part in this evolution and develops support activities for project management, product insurance, and industrial risk management, by way of Dependability and Integrated Logistics Support studies carried out on technology or processes. This is completed by Integration, Verification, Validation & Qualification services.

Erasmus is truly a model for us to follow
Because he advocated the use of rigour…
« We constantly make sure our clients take into account the requirements of reliability, availability, maintainability and safety in designing their equipment and critical systems. »
Because he opposed all forms of sectarism…
« We master and apply the current standards yet avoid to use a dogmatic approach which might not be applicable to our clients. »
Because he praised folly…
« We would like our clients to give free reign to their imagination in their design of new systems and we stand by them to manage their risks. »